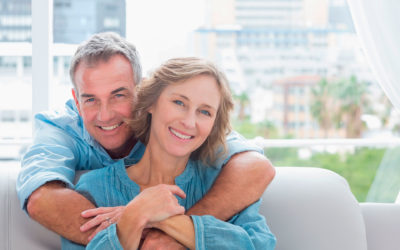 Elexial Research defines erectile dysfunction (ED) as the persistent inability to achieve or maintain an erection that is sufficient for successful sexual intercourse until ejaculation or until cessation of erotic stimulation. All men can experience an erection...
read more
2. Go to the appointment
A doctor will receive you at the nearest clinic or by video consultation, depending on the option chosen.
3. Diagnosis
At the first consultation, you will receive a diagnosis and treatment personalized to your needs and expectations.